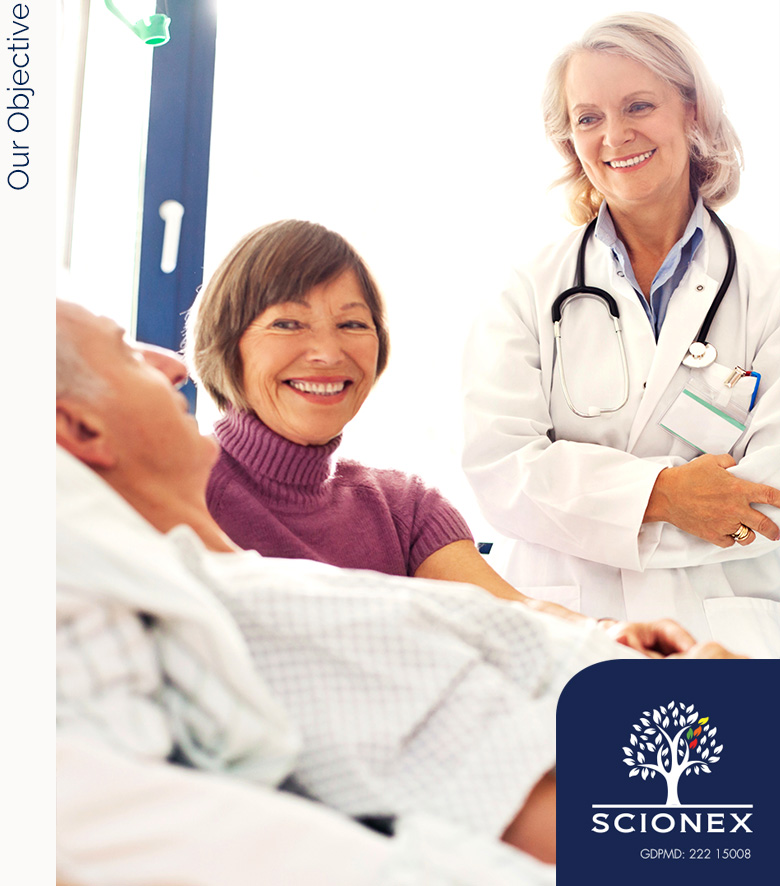 ---
---
Our Objective
---
Our objective for a patient is the same, it is always about best patient's outcome!
---
Trust of a patient, family, friend, clinician, supplier, hospital. It is these "trust" that drives our values and principle when delivering a product and services.
We believe in delivering what's best for family, friends and patients. Business is important but it's not just business in SCIONEX.
At SCIONEX, we believe in providing products and services that best benefit patients. We evaluate our products with knowledge acquired to ensure each product serves best for the patient. Patient our remains close to our heart. We are an organization with a human touch.
---
---
---
About Us
---
We are the Exclusive Distributor for one of the leading brands in Orthopaedic Extremities!
---
SCIONEX was founded in 2012 to represent forward thinking brands in orthopaedic extremities, where these technologies are shared with surgeons in Malaysia through our knowledgeable, and dedicated representatives by continuous client's support, patients and our committed team members. Consistent client engagement and support services has been a big part of our success.
---
OUR VISION
Delivering good patient outcome in the challenging field of Orthopaedic Extremity treatment.
---
OUR MISSION
Providing consistent stakeholder engagement through quality, innovative and evidence. Our success is driven based products.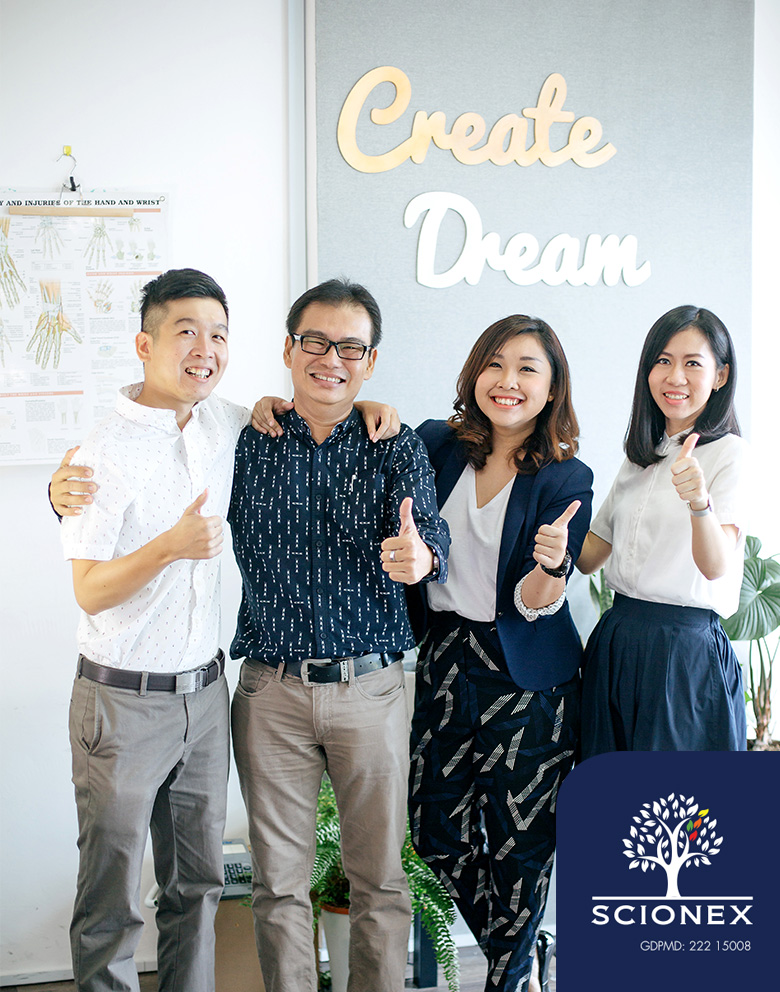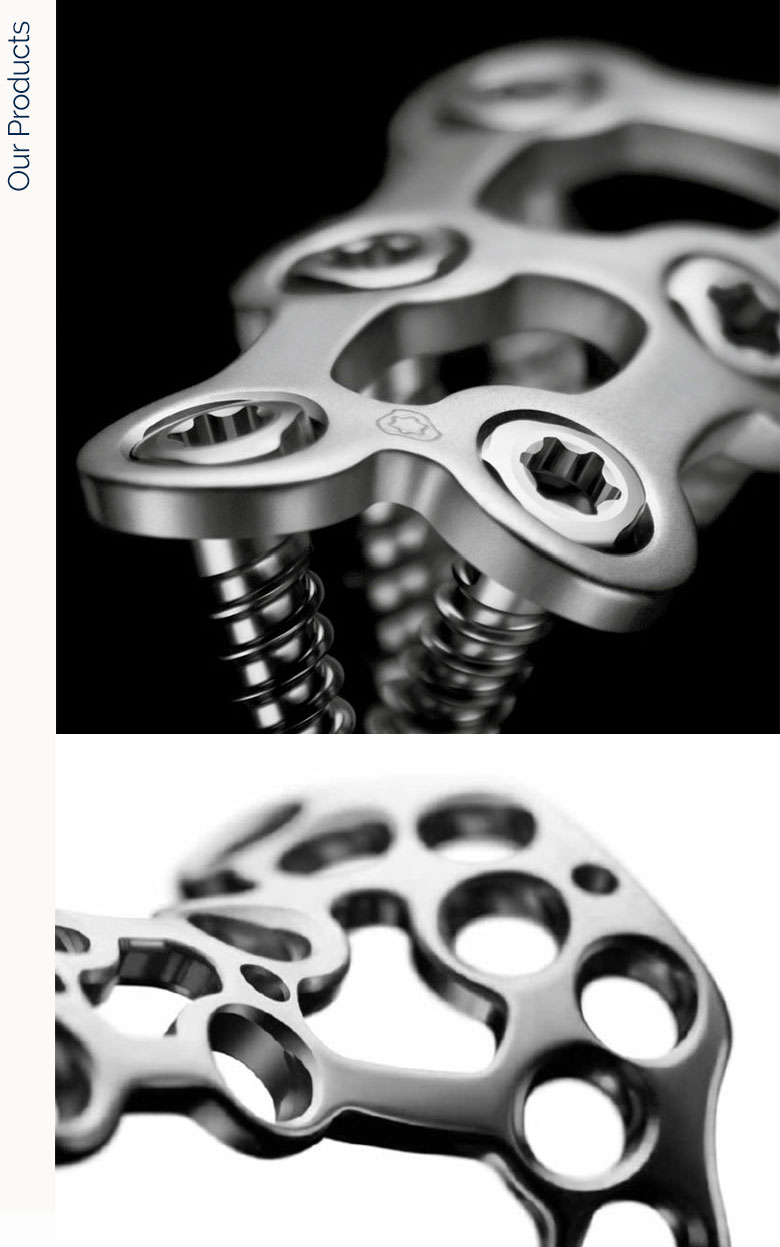 ---
---
Our Products
---
Medartis AG, headquartered in Basel, Switzerland, specializes in technical high-precision implants for surgical fixation of bone fractures and osteotomies.
---
Medartis develops, manufactures and sells titanium screws and plates, surgical instruments and system solutions for fracture fixation. These implants allow for patient rehabilitation after surgical reconstruction of fractures, malunions and deformities or skeletal diseases and their adjacent soft tissues. Medartis is represented worldwide through its subsidiaries and a broad distributor network.
---
Our motto is "Precision in fixation". We place the highest priority on maintaining stringent quality standards, continuous further development and innovation as well as comprehensive service provision for surgeons, OR staff and patients. This enhances long-term customer relations based on partnerships and has formed the foundation for sustainable success since the company's founding in 1997. The goal of Medartis is to continually improve early functional rehabilitation through its high-quality products and exclusively developed technologies.

---

---
---
What We Value Most, and the Way We Work.
---
At SCIONEX, our keys to success is driven by consistent engagement with surgeons in Malaysia. We bridge innovative evidence based products that restores mobility and alleviate pain with our respected clients in Malaysia. Innovative products and knowledge are shared through various educational platform. In our experience, good patient outcome are driven by a coherent team based approach towards a treatment. This has been part of our approach particularly in knowledge sharing platforms.
We value accountability. Our team takes ownership of task, and are committed in upholding the highest ethical standards with integrity. We share knowledge learnt by providing the best solution from a technology perspective.
We are a strong advocate of collaborative teamwork and our values coupled with innovative quality products has support our vision in becoming a trusted and preferred partner in Malaysia's Orthopaedic Extremity market.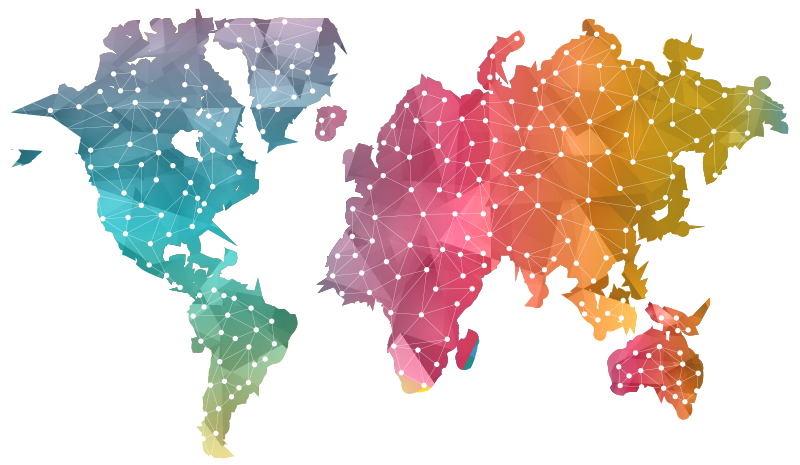 ---
Reaching out to every Government & Private Hospitals throughout Malaysia
We pride ourselves in reaching out to a wide and extensive network of surgeons, and leading hospitals from both Government and Private Health Institutions throughout the nation.
---
PRODUCT SPECIALISING IN:

---
Why Partner with SCIONEX
---
Only the World's Best Brands. We provide high quality products from trusted brands in Orthopaedic Extremities.
We truly understand the urgency in a emergency trauma situation, therefore we are fully committed and dedicated to be on-call & to be there to support you at any time.
Highly Trained by Industry's Best. Our Team are personally trained by the best surgeons in Malaysia and also by the best industry trainers from across the globe.
Educating Tomorrow's Innovations, Today. We share the latest technology updates in Orthopaedic Extremities treatment through our established sharing platform. We aspire to be part the learning journey of tomorrow's highly qualified specialist, today!
OUR ACCREDITATIONS
GDPMD (Good Distribution Practice for Medical Device)
Exclusive and sole distributor for Medartis AG products in Malaysia
Licensed of Medical Device Authority Ministry of Health Malaysia
---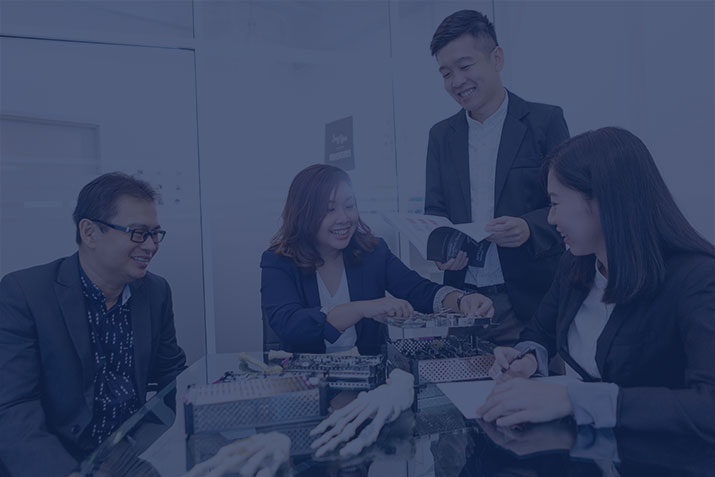 ---
---
WE ARE READY TO PARTNER WITH YOU!
---
Whether you're a Hand & Microsurgery Specialist, Foot & Ankle Specialist, or is an Orthopaedic Surgeon, we have the solutions that can help your patients get back with their life!.
---
Contact our consultants to learn how your treatments can benefit with partnering with us today!.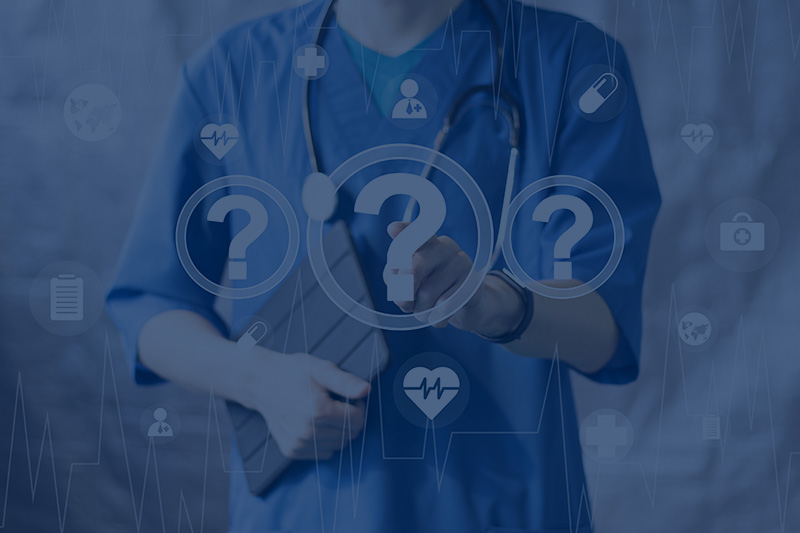 SCIONEX SDN BHD (1001780-W)
---
V Square @ PJ City Centre
Block 5-12th Floor -02 Unit,
Jalan Utara, Bandar Petaling Jaya,
46200 Petaling Jaya.
---
telephone: +603-7960 2281
fax: +603-7960 5281
e-mail: info@scionex.com.my
e-mail: www.scionex.com.my